OUR MISSION
It is our mission to represent the best interest of our vacation rental owner by marketing the property everywhere guests book online and to give the owner the best return of their investment.
OUR HISTORY
Koen Roelens, founder of Roelens Vacations and Roelens Income Property Services, was born and raised in Brasschaat Belgium. After working 15 years for the Spanish hotel group Riu Hotels all over the world, Koen moved in 2000 to Florida for opening a new hotel on Miami Beach. In 2005, Koen obtained his Florida Real Estate License and started selling real estate in Miami. Once day a customer asked about a vacation home for sale in Cape Coral and Koen fell in love with this Gulf Coast town, also named Waterland Wonderland. By 2010, Roelens Vacation Rentals was formed with 20 luxury vacation rentals in its portfolio. Just 7 years later, in 2017, the portfolio has grown to 50+ premier vacation homes and the business moved into its brand new contemporary office located on Del Prado Blvd.
MEET OUR TEAM
At Roelens Vacations we specialize in premier vacation rentals in and around Cape Coral. Our longtime staff has broad knowledge of the constantly changing vacation rental market in SW Florida and has proven over many years that combined effort, awareness, experience and comprehension can turn every challenge into success.
Iris Peters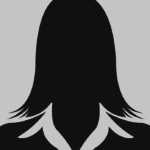 Property Manager / Realtor
Torsten Josupeit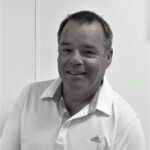 Property Manager / Realtor
Monica Jackson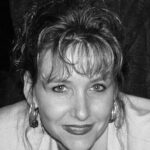 Property Manager
Adrienne Hill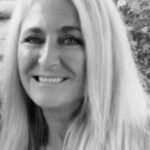 Property Manager
Kurt Meletzke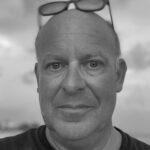 Property Manager
Angel Brunt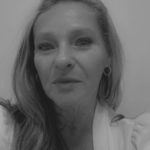 Brenda Bacon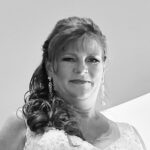 Janet McPherson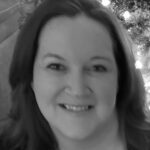 Tricia Sison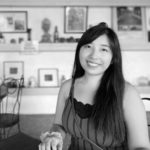 Rej Valendez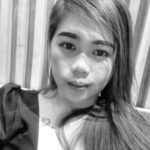 Violetta Artz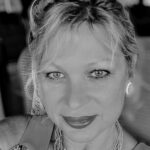 Ivette Diaz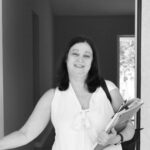 Accounting Support
Cuba Native, Raised in South Florida
Fluent in English
Fluent in Spanish
Kelly McKernan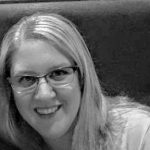 John Blankenship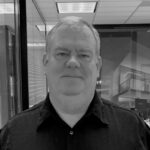 Paola Centti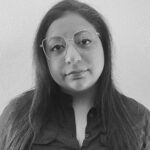 Housekeeping Coordinator
Citizen of the World
Fluent in German
Fluent in Spanish
William Trefethen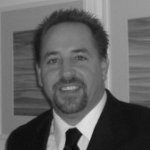 Accounting Manager
Tim Titsworth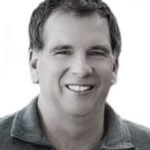 Operations Manager
Angela Moore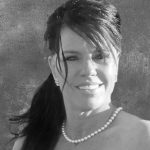 Executive Assistant
Haley Lewis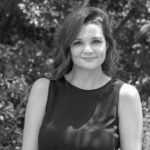 Marketing & Business Development Manager
Koen Roelens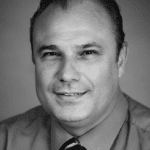 Owner / Broker
Belgium Native Fluent
Flemish, English
French, Spanish
German